At the age of globalized world, higher education of India will play an intrinsic role to empower the younger generation for improvement of their strategic skill cope with the needs of ensuing job market. Considering all this as a challenge, the Pandit Deen Dayal Upadhyaya Adarsha Mahavidyalaya, Tulungia will be able to meet up all necessities of our future generation….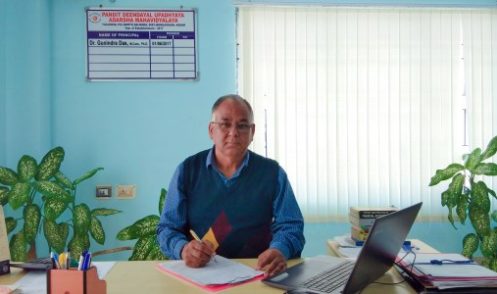 Total Enrollment (2019 – 2020) – 95
Total Enrollment (2019 – 2020) – 105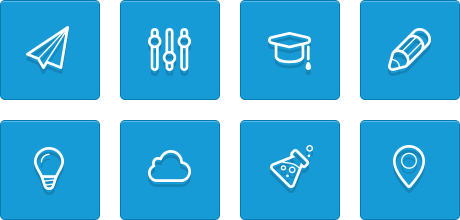 Learn From The Best Lecturers
The college claims to develop the intellect of our students as it offers Commerce education under the guidance of a dedicated, energetic and experienced faculty, working along with an efficient administrative staff.
Gyandeep kr. Kashyap, a student of B.Com. 2nd semester has been selected to participate in the Global Investor's Summit, Advantage Assam, held on 3rd and 4th February in Guwahati.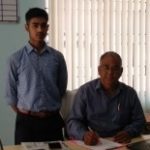 Gyandeep kr. Kashyap
Achievement